AI RPAS Instructor
Introducing our exceptional AI Instructor, Kate, your go-to expert in RePL (Remote Pilot License) and AROC (Aeronautical Radio Operator Certificate) theory. With her vast knowledge and expertise in these areas, Kate is the perfect companion to guide you through your training journey. Don't just take our word for it—put Kate to the test!

Embedded right on our page, Kate is available to answer any questions you may have about the RePL course. Whether you need clarification on a particular concept or seek in-depth insights into the training material, Kate has you covered. With her extensive training and understanding of RePL and AROC, she can provide detailed and accurate responses to your inquiries.

But it doesn't stop there! Want to challenge your knowledge and see how well you've grasped the course content? Test Kate by asking her to quiz you on a specific topic related to RePL and AROC. Try it now by copy/pasting this:
Hey Kate. Quiz me on meteorology for RPAS
Hey Kate. Quiz me on Time in relation to RPAS
Hey Kate test me on RPAS Electrical Terms

Don't miss out on this unique opportunity to engage with our AI Instructor, Kate. Explore the depths of RePL and AROC theory with her guidance, ask her burning questions, and even put your knowledge to the test. Experience the convenience and expertise that Kate brings to your training journey. So, go ahead, ask away, and let Kate impress you with her vast knowledge and interactive learning capabilities.
The rest of us are human...
Meet our team
We're a company that thrives on collaboration. We firmly believe that by leveraging the unique strengths, knowledge, and experience of each team member, we achieve exceptional results. Our commitment to building a highly capable team has led us to carefully select the most experienced and skilled professionals in the industry.

At Droneit, collaboration is at the heart of everything we do. We foster an environment that encourages open communication, active listening, and mutual respect. By embracing diverse perspectives, we drive innovation and uncover ground breaking solutions. Together, we tackle complex challenges with agility and efficiency, ensuring that our students receive the highest quality education in the rapidly evolving RPAS training landscape. Join Droneit and experience the power of collaboration as we push boundaries, inspire one another, and make a lasting impact in the exciting realm of RPAS training.

With our team of industry-leading professionals, you'll receive an unparalleled learning experience that propels you towards success. Unleash your potential as we come together to unlock the full spectrum of our collective expertise.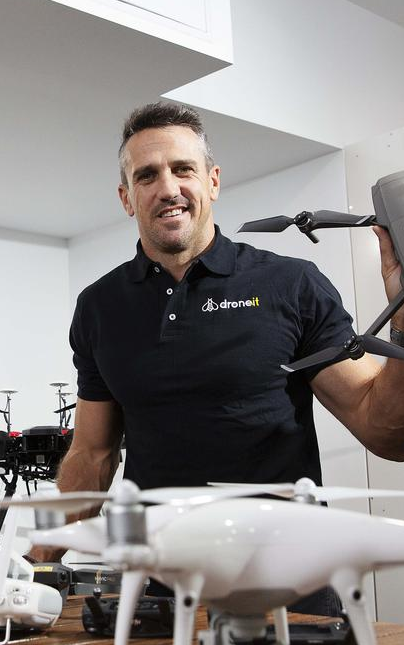 "I am incredibly proud to launch our revolutionary AI instructor, Kate. The advanced learning styles and enhanced accessibility options offered through our student portal set us apart in the RPAS education industry. This ground breaking solution represents a major milestone in our commitment to providing extraordinary educational experiences for aspiring aviation professionals."
Lee Carseldine
Chief Remote Pilot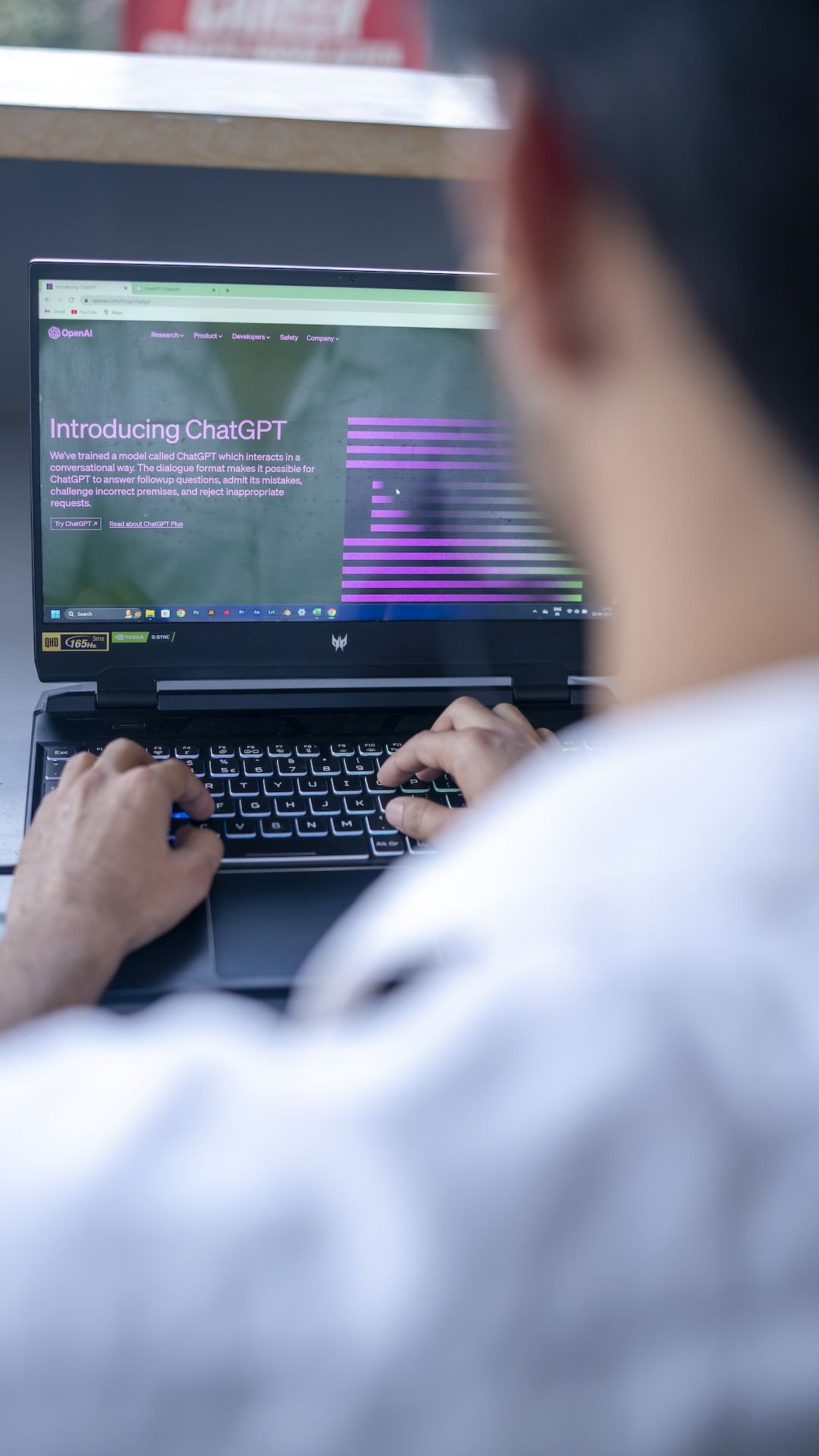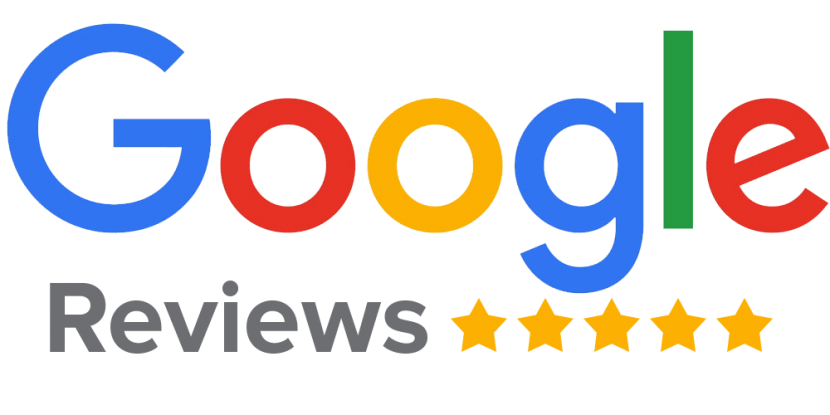 #educate| #aviate| #graduate |
Droneit has been an amazing company that has helped me achieve my dream of flying drones commercially. They were supportive, with excellent backup and assistance along the way as I was studying.
Aldo Staffieri
Completed my RePL course with Droneit and couldn't be happier with the experience! My trainer went above and beyond to assist me with completing the course and work around my busy schedule. Very professional!
Tim Ashford
The trainers are extremely knowledgeable with most of them being aeroplane pilots, and of course drone pilots with extensive aviation knowledge. The student portal makes the learning experience as simple as it gets!! Definitely recommend Droneit!
Dan Sheahan
By engaging AI Kate you agree to the following
AI Kate may occasionally generate incorrect or misleading information, or produce offensive or biased content.
AI Kate is not intended to give professional advice, including legal, financial, and medical advice.
Do not rely on AI Kate for anything without doing your own independent research.
Our AI Acceptable Use Policy prohibits use of AI for harmful use cases like producing violent, abusive, or deceptive content.
We regularly review conversations and retrain AI Kate on incorrect responses.
Your use of AI Kate is covered by our Terms & Conditions and Privacy Policy.
We may change the usage limits, functionality, or policies as we learn more about how our students use AI Kate.
Write us at [email protected] with your thoughts or suggestions or if you believe incorrect responses are generated and we will retrain AI Kate.
By engaging AI Kate you agree to the following
AI Kate may occasionally generate incorrect or misleading information, or produce offensive or biased content.
AI Kate is not intended to give professional advice, including legal, financial, and medical advice.
Do not rely on AI Kate for anything without doing your own independent research.
Our AI Acceptable Use Policy prohibits use of AI for harmful use cases like producing violent, abusive, or deceptive content.
We regularly review conversations and retrain AI Kate on incorrect responses.
Your use of AI Kate is covered by our Terms & Conditions and Privacy Policy.
We may change the usage limits, functionality, or policies as we learn more about how our students use AI Kate.
Write us at [email protected] with your thoughts or suggestions or if you believe incorrect responses are generated and we will retrain AI Kate.