Free Study App
Learn on the move with our free study and support app. Seamlessly read, watch and listen to your lectures on mobile phone and tablet and get instant access to support 24/7. Download now for free.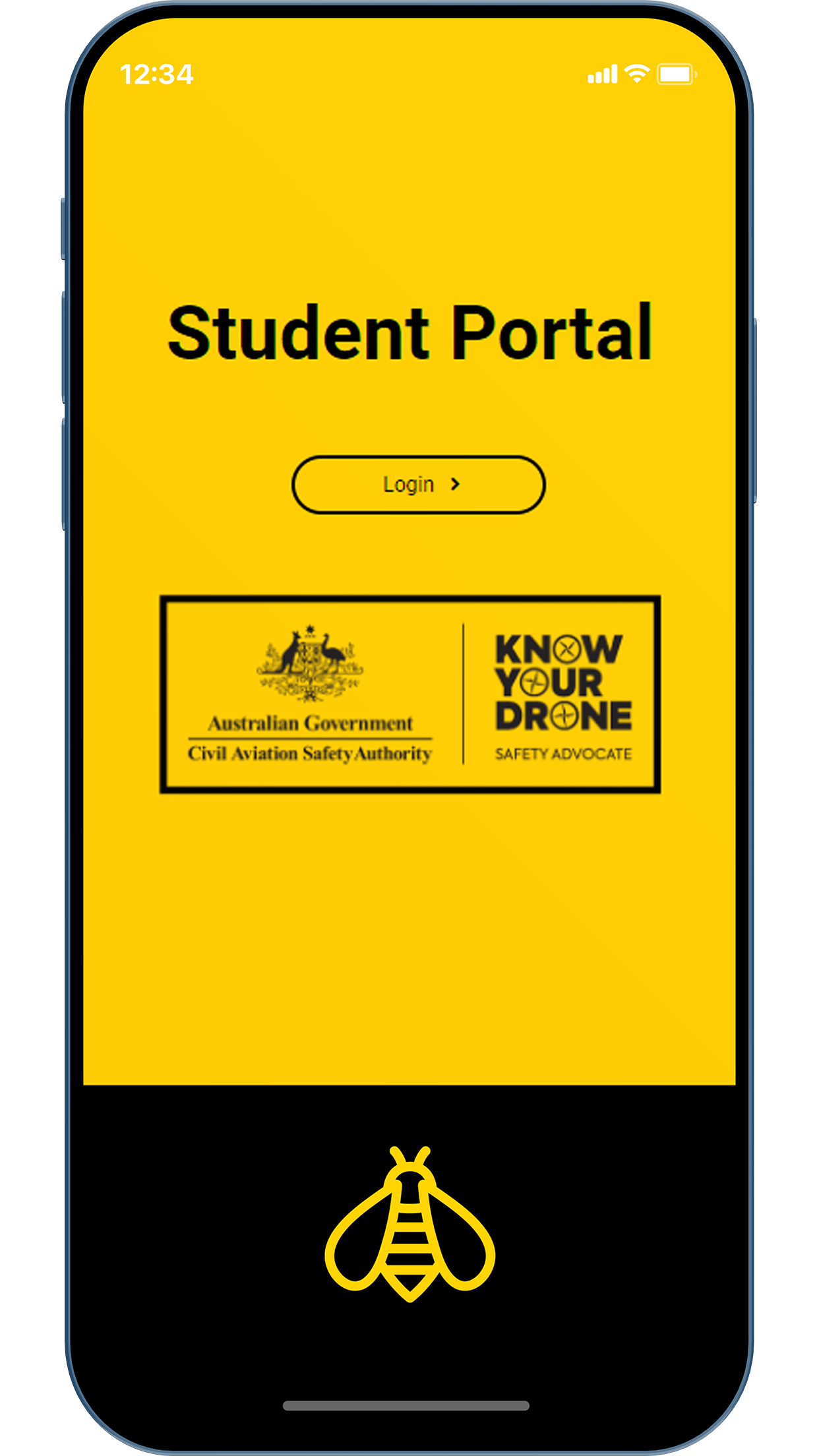 Subscribe
Be the first to know about new courses and discounts
We've made changes to how we respond to support requests
So we can assist everyone efficiently, please use the support button at the top of the page to contact the training team. Emails sent directly to team members will no longer be replied to.